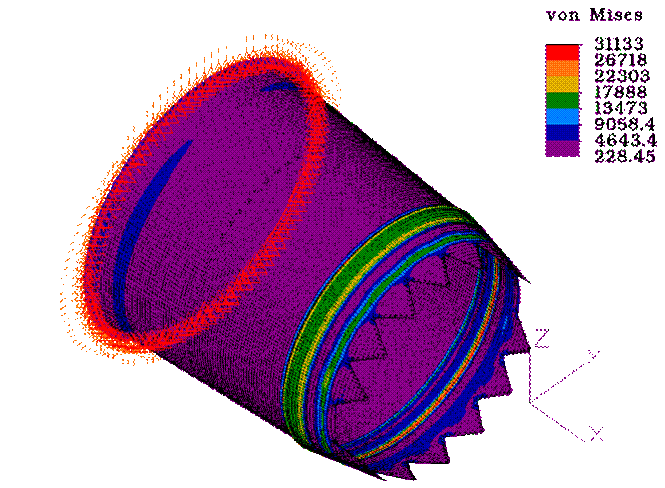 Computer Aided Drafting (CAD) and Computer Aided Manufacturing (CAM) capabilities are essential tools in today's aerospace environment. Our services include:
► Solid Modeling using 3D Parametric Definition
► Drawing Development and Management for Parts, Assembly, and Installation
► Integration with Finite Element Models (FEM), Computational Fluid Dynamics (CFD) and Computer Numerical Controlled (CNC) Machines.
► Rapid Prototyping using Portable Coordinate Measurement System (CMM)
► Manufacturing Liaison and Support including Project Management of Vendors
► FAA Master Drawing List Development and Parts and Installation Conformity Support
► QC and QA Program Development for FAA Production Approval Holders including Parts Manufacturing Approval (PMA)
► Support and Development of technical publications including Installation Manuals, Maintenance Manuals, Illustrated Parts Catalogs. More...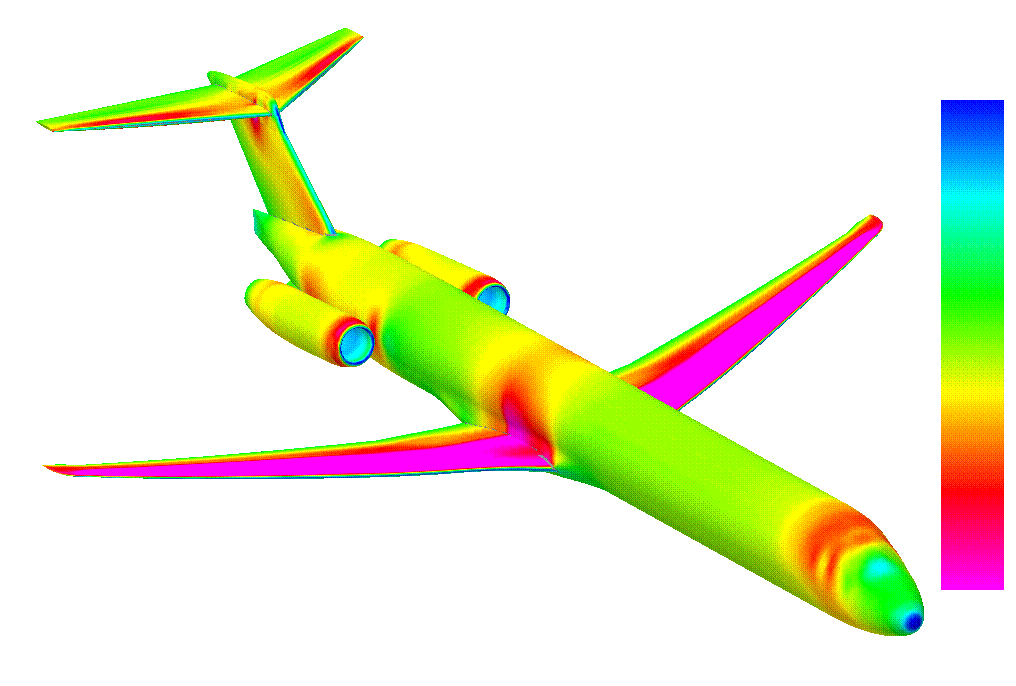 To contact us:

T 425.438.0215
F 425.438.0275