We specialize in all aspects of aircraft flight tests; however, our focus is on the successful completion of FAA certification testing. We have conducted over 100 actual FAA flight test programs in all classes of airplanes, rotorcraft and airships. In addition to DER's in all disciplines, AeroAcoustics can provide personnel for all test needs including: Test Pilot and Co-Pilot, Test Director, Data Acquisition System Test Engineers, Onboard and Ground Based Analysts, Ground Operations Director and A&P Mechanics.
Among notable accomplishments, we pioneered use of FAA approved Real Time DGPS for stall speed determination and aircraft space position determination.
► Stall Speeds, Takeoff Speed Schedule, Approach and Landing Speeds, Airspeed and Altimeter Calibration and Position Error
► Takeoff, Landing and Climb Performance
► Flight Flutter and Dive Testing
► Rotorcraft Hover Performance and Vibration Tests
► Reduced Vertical Separation Minimum (RVSM) Tests
► Handling Characteristic Evaluations and Stability and Control
► Systems Test including Icing and Brake Tests. More...
► Acoustics Tests including FAR Part 36/ICAO Annex 16 Noise Tests, Static Ground Tests, Cabin Noise Tests. More...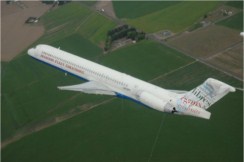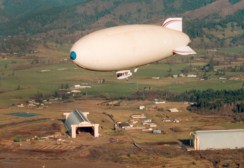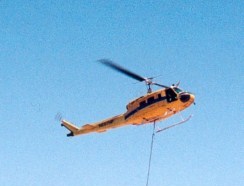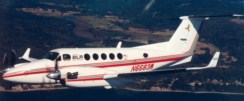 To contact us:

T 425.438.0215
F 425.438.0275