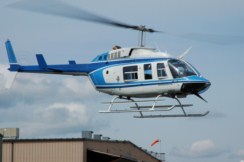 Certification planning, management and coordination is the most important aspect of any project and is the key to a successful program. We specialize in providing turn key certification services from the initial project application to the final awarding of the type certificate approval.
► Providing Turn Key Certification Services
for Over 20 years with Over 200
Certification Approvals
► Complete Certification Planning, Procedural Guidance, Program Management and Oversight
► Designated Engineering Representative (DER) Approval - All Disciplines
► History of Excellent Working Relationship with FAA and Foreign Certification Authorities (EASA)
► Successful History of Collaboration with OEM's
► Manage and Coordinate all FAA activities including the initial application for a TC or STC and Development of Partnership for Safety Plans (PSP) and Project Specific Certification Plan (PSCP)
► Certification Plans addressing the Certification Basis and Certification Issue Papers specifying Special Conditions and Determination of Compliance with FAR 21.101 Changed Product Rule (CPR) for STC applicants
► Compliance Check Lists, Test Plans, Instrumentation Plans, Flight Test Risk Assessments and Draft Test Inspection Authorization (TIA)
► Analysis, Test Results and Substantiation Reports including Development of Manuals with applicable FAA 8110-3 DER approval forms.
► Management of FAA Conformity Process including FAA forms preparation (8100 and 8130 series forms), DAR coordination and coordination with FAA Manufacturing Inspection District Office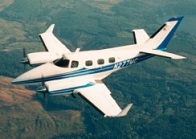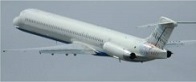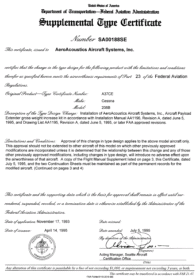 To contact us:

T 425.438.0215
F 425.438.0275