Our facilities include offices, warehouse and two hangars located at North Paine Corporate Hangars, Snohomish County Airport-Paine Field in Everett, WA. Everett is located 25 mi North of Seattle. For Directions...
► Headquarters Paine Field, Everett, Washington, USA
► Facilities Include Two Hangars and Offices in 14600 sq ft
► Close Proximity to FAA Northwest Mountain Region and Major Aircraft Industry Resources
► Adjacent to Boeing Flight Line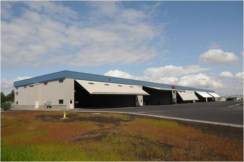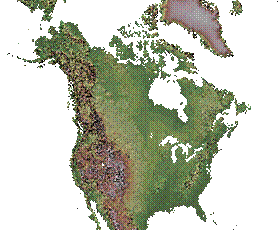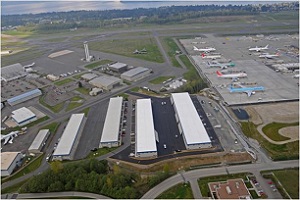 For Information on Corporate Hangar Rental...