AEROACOUSTICS
AIRCRAFT SYSTEMS
Aircraft Payload Extender Products for Cessna Aircraft
All AeroAcoustics Aircraft Systems products are approved by FAA STC and are produced under our FAA PMA. For sales in the United States, please contact our Sales group directly. For International sales, contact one of our distributors.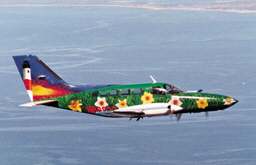 Aircraft Payload Extender XL for 402C
Maximum Landing Gross Weight Increase from 6800 lb to 7200 lb.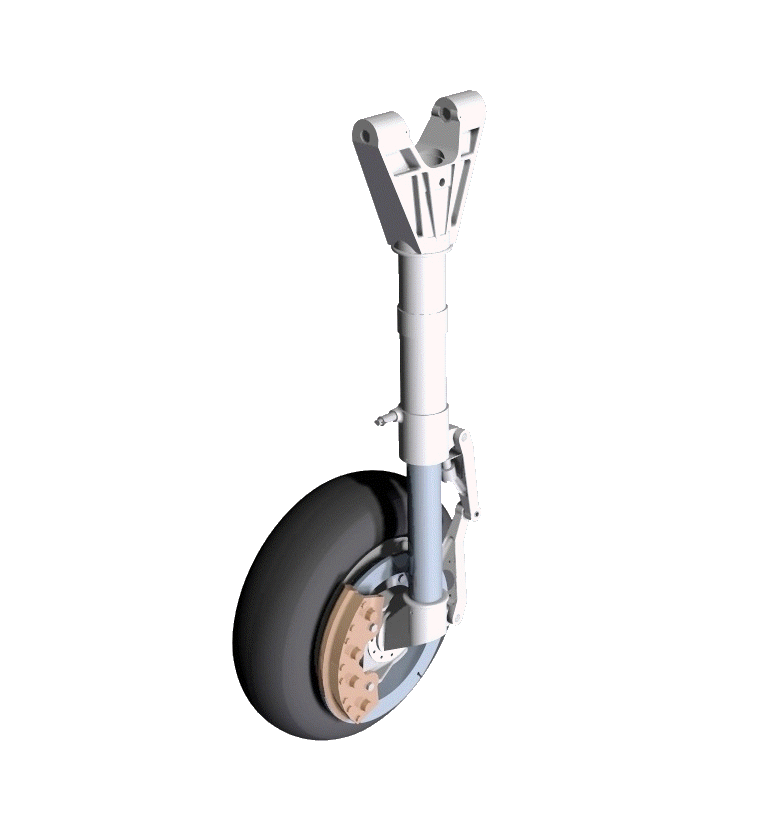 Aircraft Payload Extender STOL for 402C
STOL Performance Reduces Takeoff and Landing Field Lengths up to 20%.